Making Acute Care More Patient-Centered
3 project tools were implemented and evaluated as a digital health toolkit that proactively addresses threats to patient safety in real time.  The three tools include Fall TIPS, the Patient Safety Dashboard, and MySafeCare.
Implement a suite of digital health tools integrated with our electronic health record to reduce patient harm
PSLL 1.0 comprised of both two core teams and individual project teams to introduce a suite of digital health tools integrated with our electronic health record (EHR). Our vision was to apply a continuous quality and safety improvement process to identify "at-risk" patients, perform a risk assessment, and devise strategies to mitigate threats to patient safety, reducing the likelihood of harm.
One core team utilized systems engineering (SE) and human factors (HF) methods to analyze problems and iteratively refine the electronic tools both individually and as an integrated whole. SE and HF methods were used across each phase of the Agency for Healthcare Research and Quality's 5-phase systems engineering project lifecycle: problem analysis, design, development, implementation, and evaluation.
The 3 individual project tools implemented were Fall TIPS (Tailoring Interventions for Patient Safety), the Patient Safety Dashboard, and MySafeCare. An overarching goal was to implement and evaluate these 3 tools as a single combined electronic toolkit that proactively addresses threats to patient safety in real time.
An electronic tool for clinicians and patients to engage in fall prevention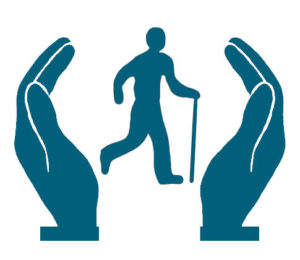 Falls are the most common cause of injury in older adults. The experience of being hospitalized puts adults at further risk for falls because of illness and the newness of the hospital environment. Unfamiliar surroundings, medications and treatments given in the hospital setting, and a decrease in activity level can cause patients to become mentally confused, weak and unsteady. Even patients who were active and independent at home may require assistance to safely complete simple activities while they are in the hospital, such as such as getting out of bed or using the bathroom.
This project aims to help patients and family members work with nurses and other health care providers to reduce falls in the hospital through leveraging health information technology in the three-step fall prevention process. We provide an electronic tablet at the bedside for patients and families to have secure access to their real-time safety plan. This displays the fall risk factors and tailored fall prevention interventions as well as educational content. We have also developed a paper tool for those who choose not to use the electronic device. The paper tool communicates the personalized fall prevention plan to all members of the care team, including patients and families.
A provider-facing dashboard assisting in the identification and reduction of patient safety threats before they manifest in actual harm.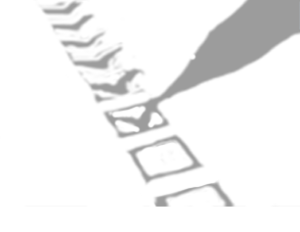 Hospital-acquired injuries are the third leading cause of death behind cardiovascular disease and cancer. The Patient Safety Dashboard was developed as a tool for clinical staff in the BWH Medicine, Oncology, and Neurology Care Units. Patient data is gathered from various siloed parts of the electronic health record and placed in one convenient display, prompting interdisciplinary conversations regarding patient safety concerns. Tailored and personalized for each medical service, the Patient Safety Dashboard will encourage a collective, multi-disciplinary focus on preventing avoidable harms.
The Patient Safety Dashboard will give clinicians information in real-time on relevant safety categories such as hospital-acquired infections and blood clots, and will also provide clinical decision support for items that require a particular action. This will allow clinical staff to identify high-risk states at the unit-wide and patient-specific levels so that risks can be appropriately resolved before they have the chance to progress or manifest in harm.
In collaboration with the Healthcare Systems Engineering program at Northeastern University, the Patient Safety Dashboard was built with the consideration of human factors and usability during its development. We are determined to make our tools as convenient and user-friendly as possible so that our doctors, nurses, and other clinical staff can truly focus on keeping the patient safe and improving their health. We have held multiple focus groups and interviews with patients, clinicians, and the Patient Family Advisory Council at BWH to gather feedback on our tools. This iterative development process captures the spirit of our goal to engage everyone involved in the provision of patient care.
An app for patients to communicate safety issues and concerning events with hospital staff in real time.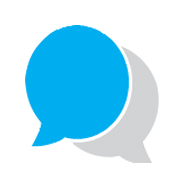 Keeping patients safe is Brigham and Women's Hospital's #1 priority. MySafeCare helps us understand threats to patient safety as patients experience them. MySafeCare is a web-based and mobile enabled application that allows patients and their friends and family members a quick, real time way to report and communicate safety concerns while they are in the hospital. The ability to capture patient perceived safety threats in real time could have the potential to help mitigate risks before safety incidents occur, as well as promote a learning health system.
MySafeCare includes a Patient Facing App and a Clinical Dashboard for Clinicians, Administrators, and Staff.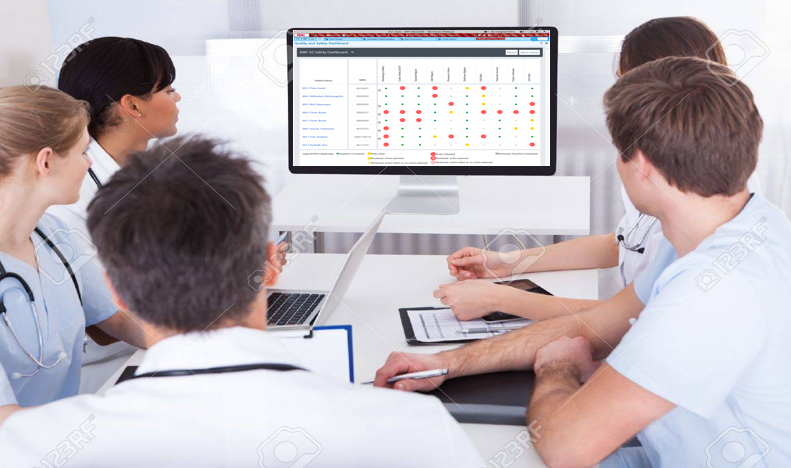 The Clinical Dashboard is secure and password protected for clinicians, administrators, and staff to view the submissions (in real time), and document and communicate any follow up to address the concern. The clinical dashboard can also be used to trend concern types to achieve a better understanding of patient perceived safety concerns.
Integrating 3 Different Tools
The Systems Engineering, Usability and Human Factors, and Integrative Data-Analytics (SEUI) core was involved with a continuous safety improvement process including surveillance to identify at risk-patients, individualized risk assessment of threats to identified patients, mitigation strategies to reduce harm likelihood, and systematic analysis of threats and harms identified in the first 3 phases in order to iteratively refine the individual HIT components and overall "system" over time.